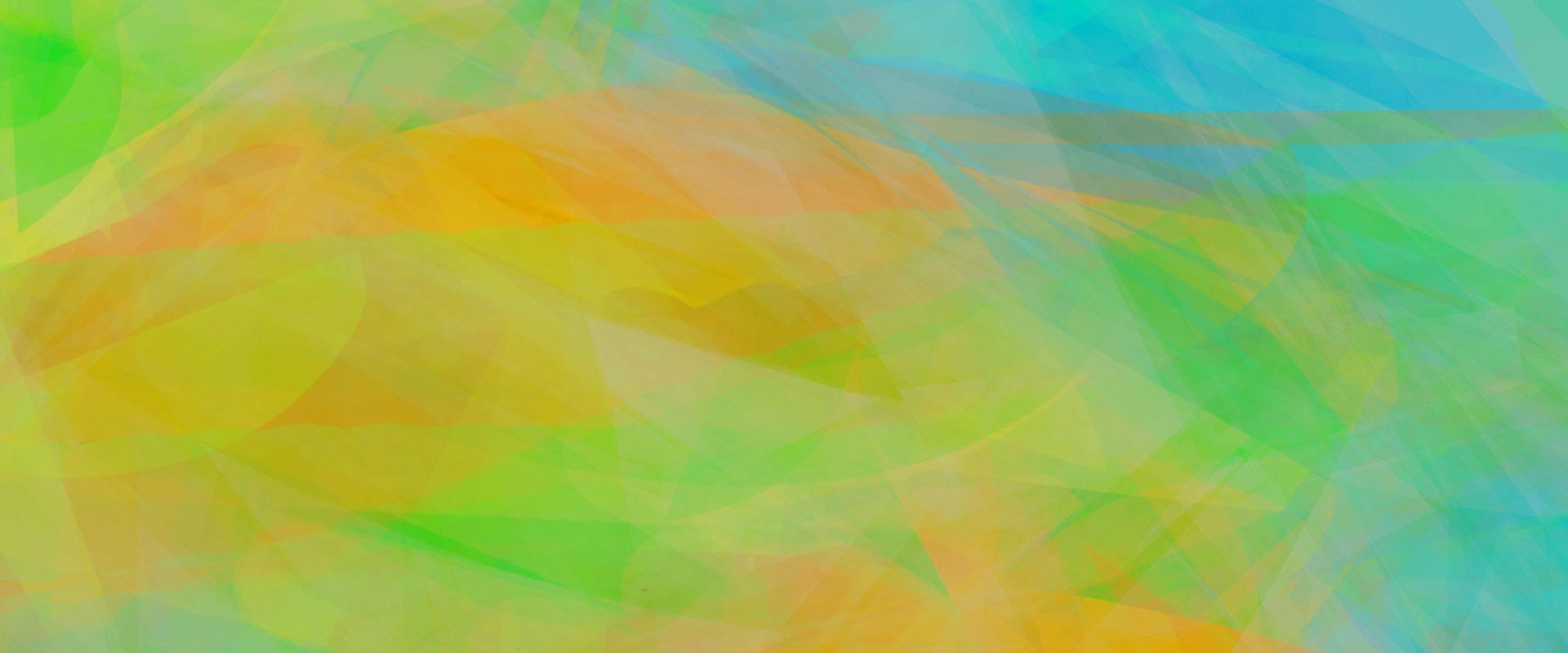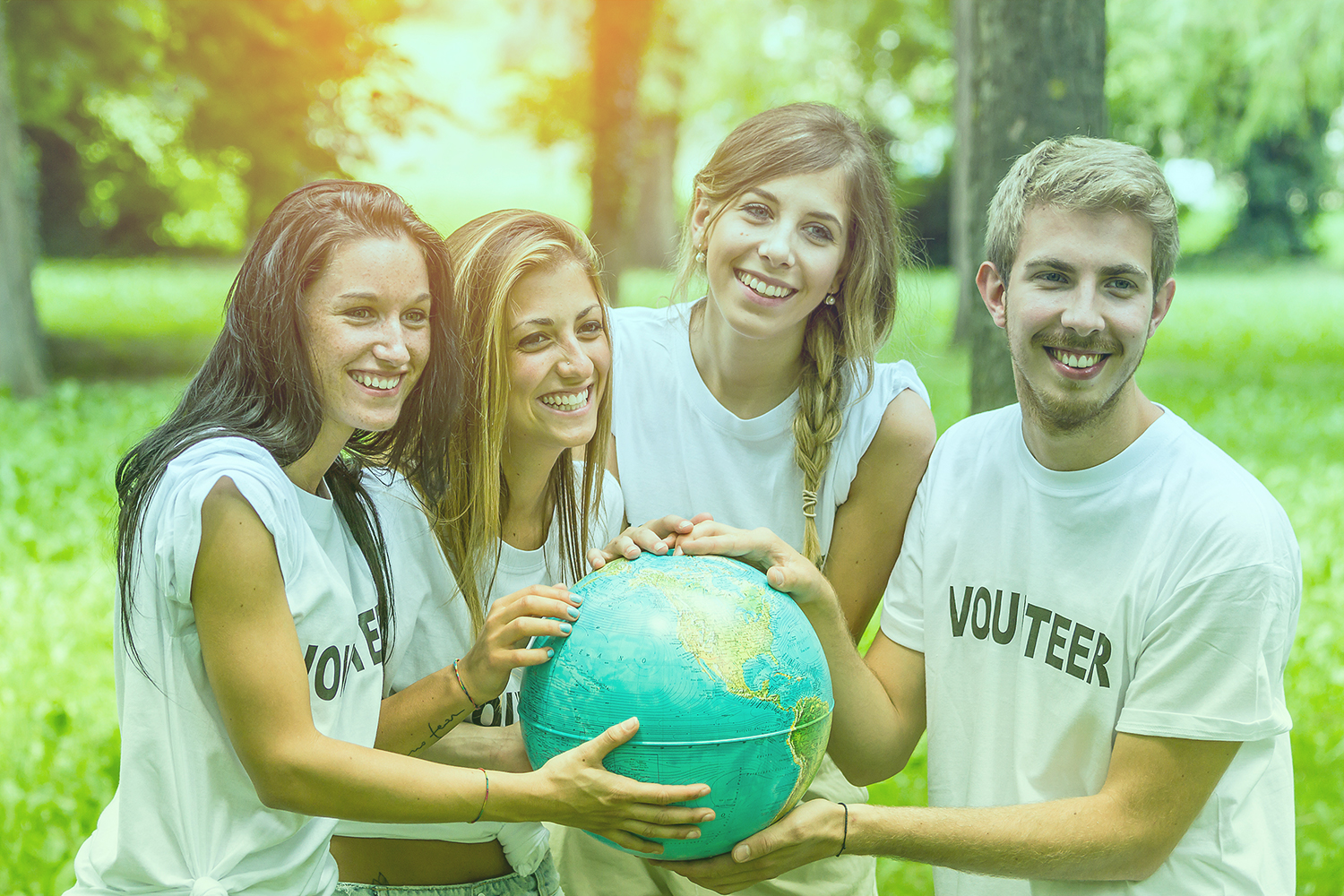 CLAY
Project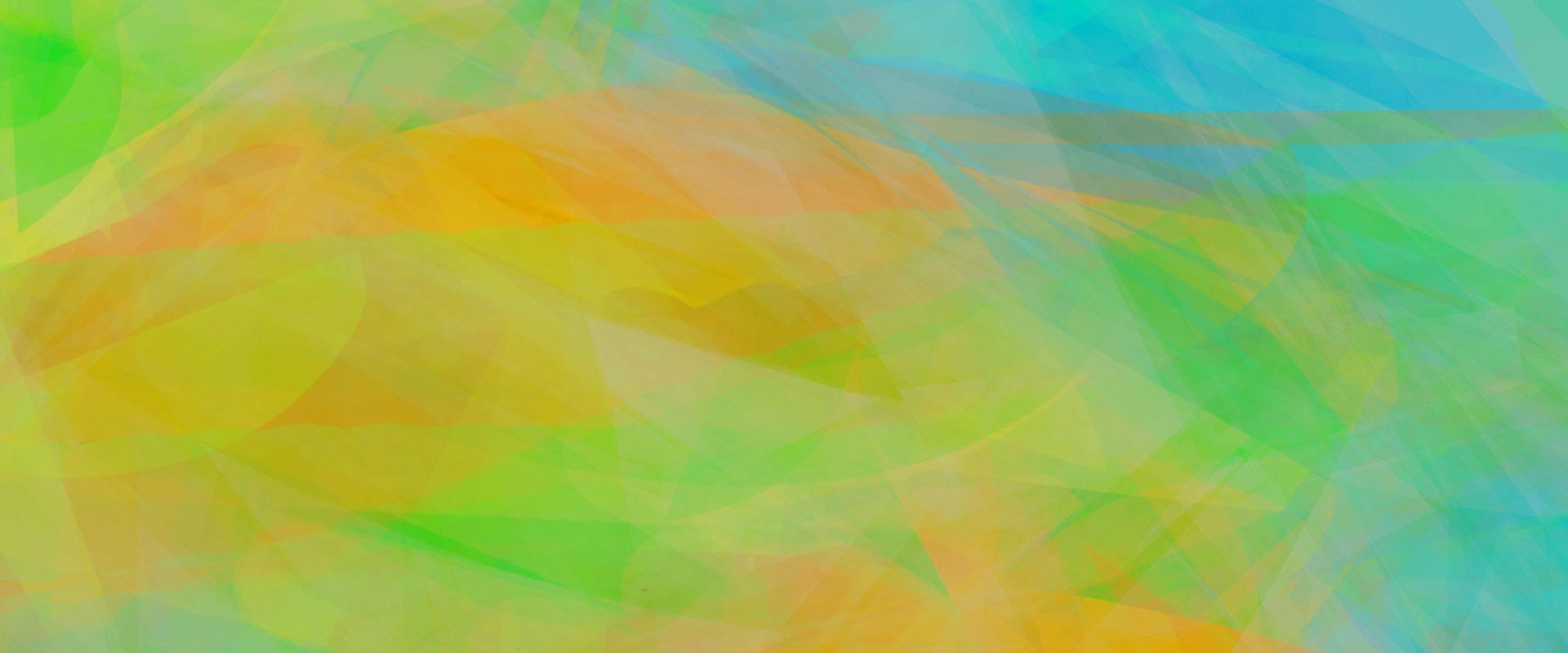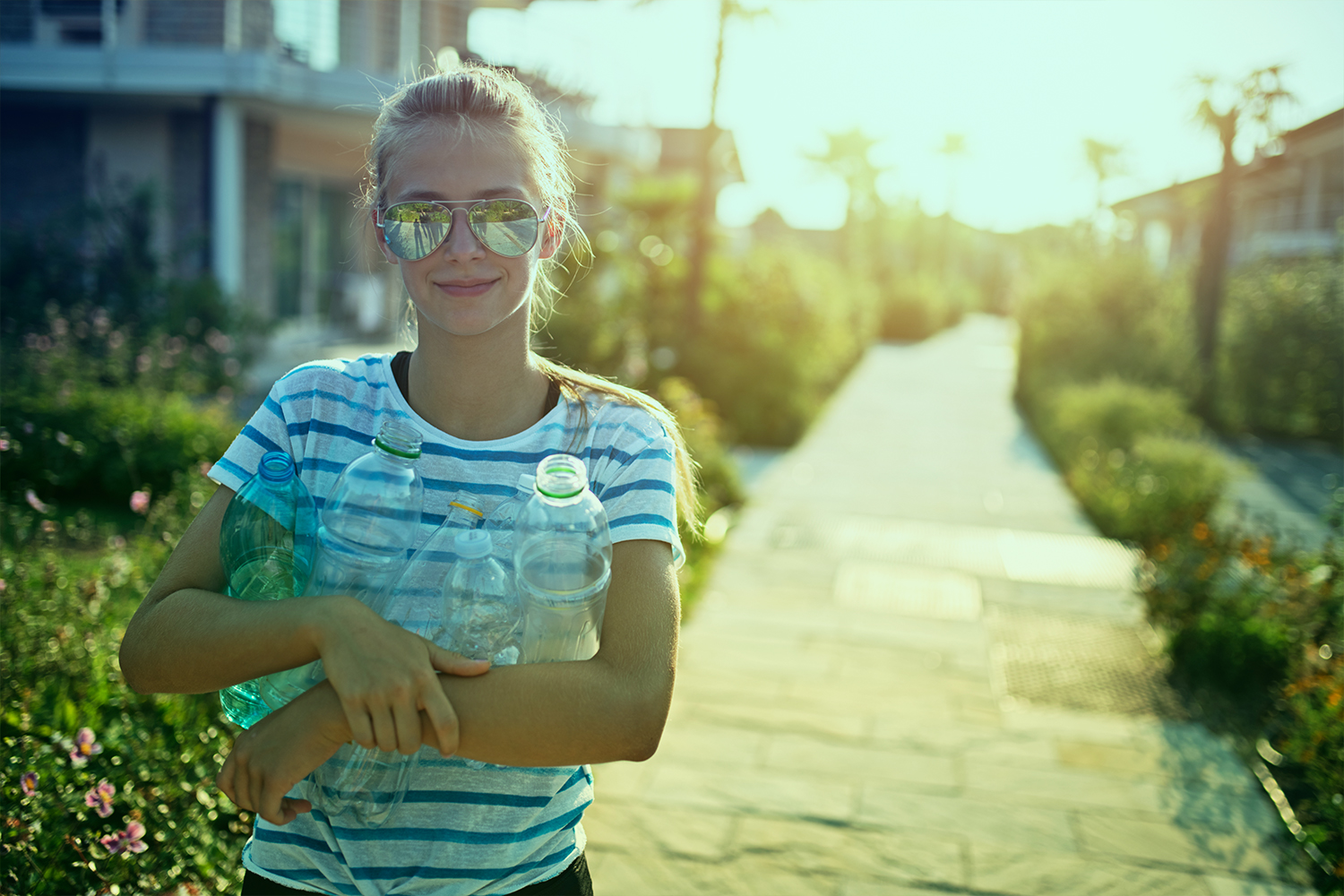 Closing the Loop
Along with the Youth
Check out the project video:
Raising the awareness for circular economy
Young people having a circular economy vision will make the world a better place
The Erasmus+ project CLAY aims at increasing the awareness and the willingness of young people to move towards a more circular economy. This will create opportunities for reducing pressures on the environment, enhancing the security of raw materials' supply, increasing competitiveness and innovation and creating new jobs.
CLAY's main target group are young people aged between 16-25.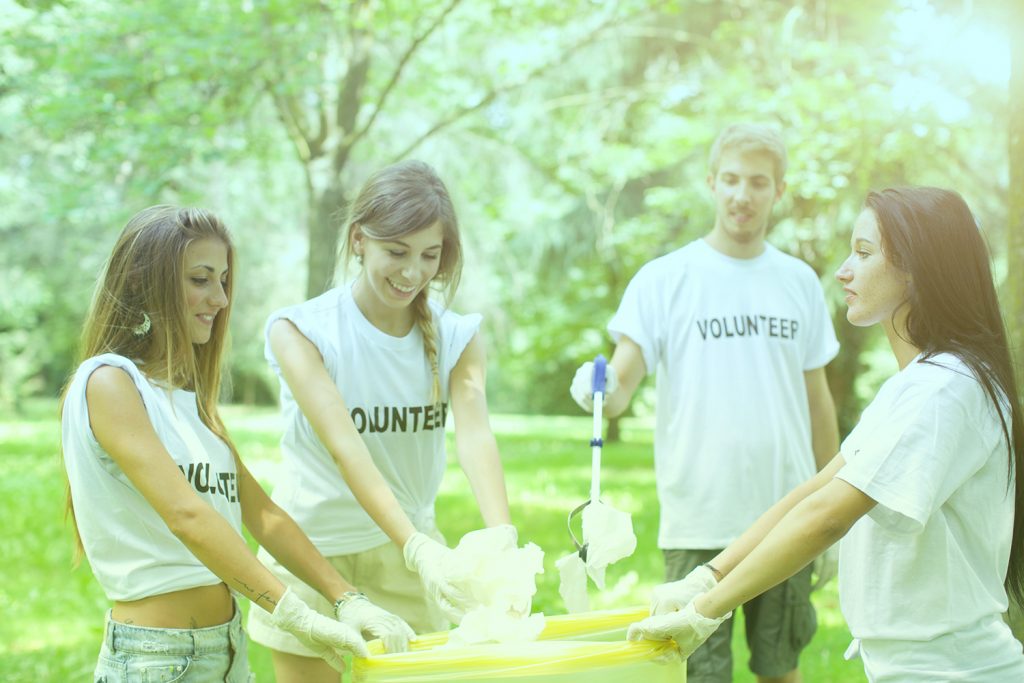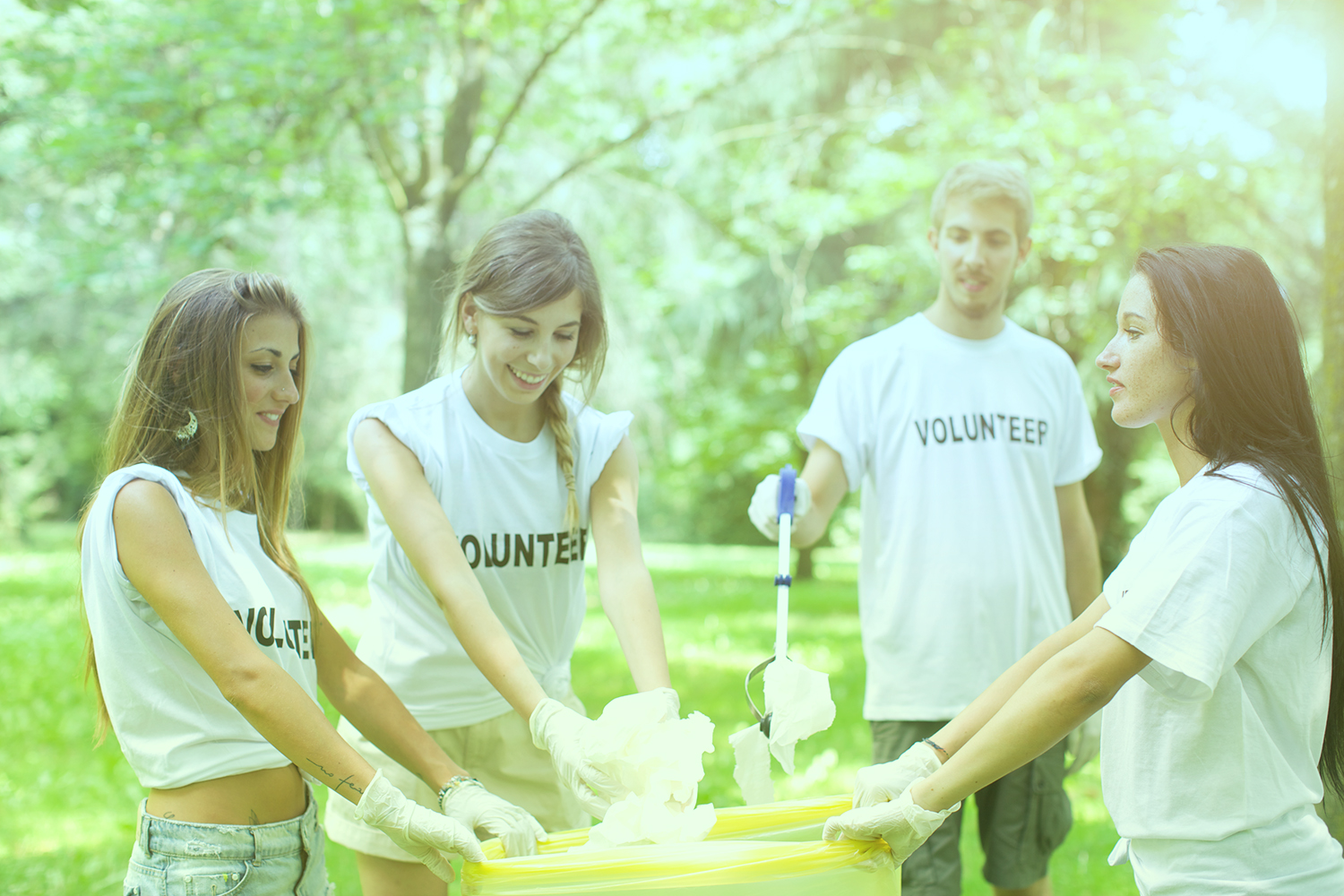 CLAY will create ...
… an online platform for young people to raise their awareness on recycling and enable them to collaborate on circular economy topics through the virtual network.

… hard and soft copy training materials such as books, videos and a website on circular economy awareness complementing this platform.

… an index for young people's circular behavior.

The European Commission support for the production of this publication does not constitute an endorsement of the contents, which solely reflect the views of the authors. The Commission cannot be held responsible for any use which may be made of the information contained herein.