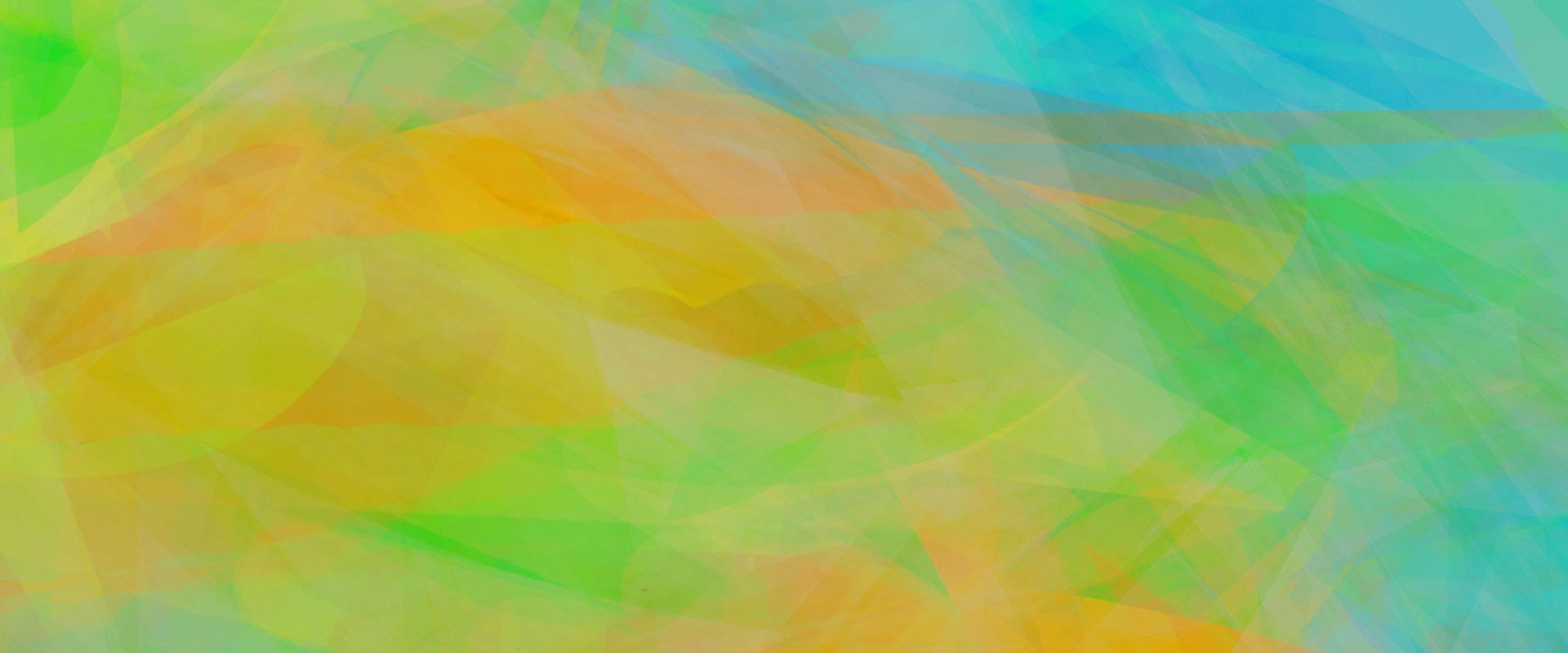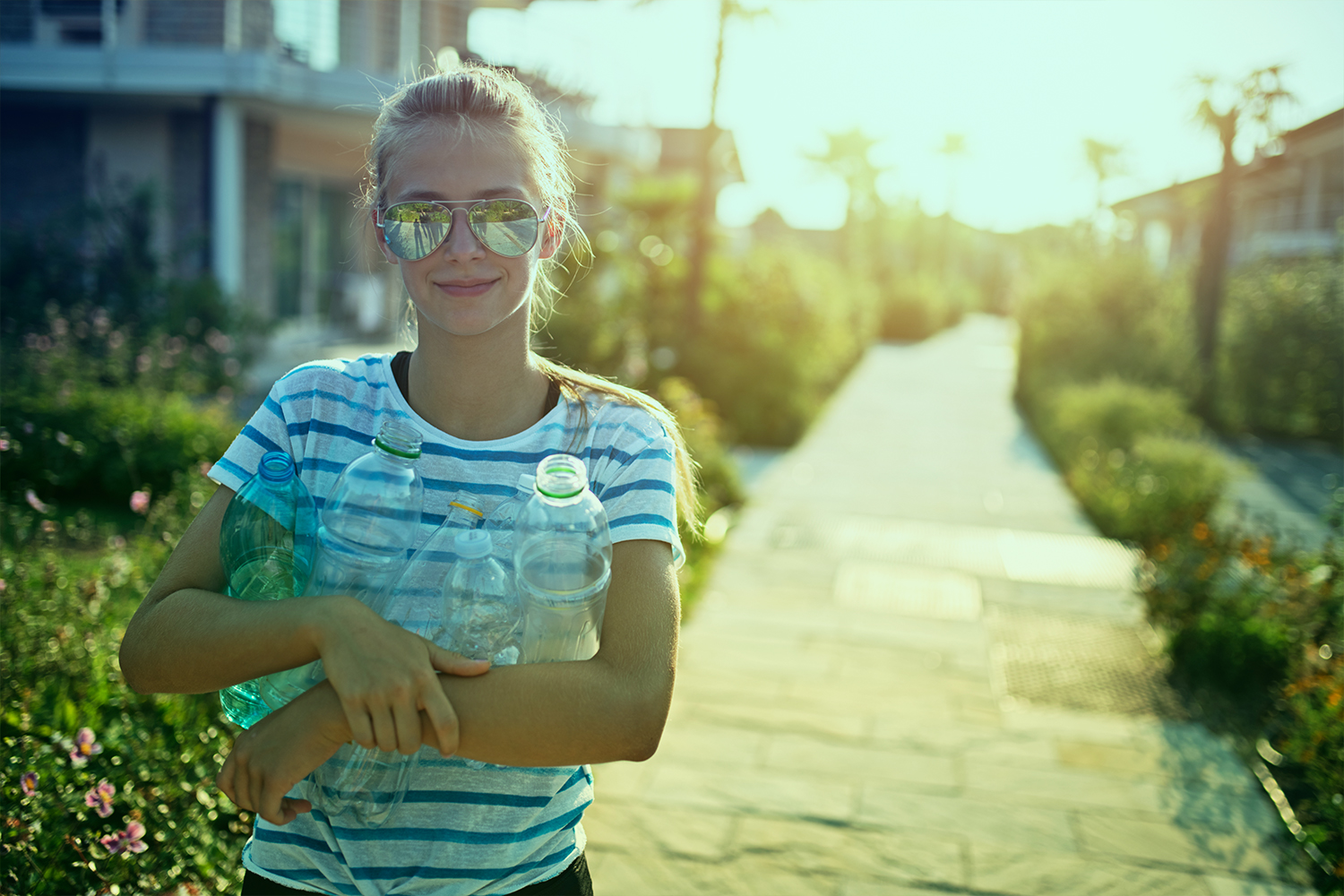 Open Educational Resources
In Module 2, you will learn more about the circular economy approach and its core principles. On completion of this module, you will have acquired a clear vision what circular economy is about.
Click or tap on the units below to access the training materials!
Circular Economy is strongly based in a resource perspective – the circulation of resources, materials and products is fundamental for circular economy.
A major part of the public discussion about climate change is focusing on sustainability. This unit explores the differences and common grounds of circular economy and sustainability.
Making circularity "visible", it needs to be accurately measured. Metrics contribute valuable support for the transition towards a circular economy.
This unit gives an overview of envisioned benefits of a circular economy over our current linear economy.